Our Club highly recommends Six Zero pickleball paddles. They are Australian designed and engineered using innovative technology. However, there are a myriad of different paddles on the market nowadays. The process requires pairing the most important elements of a paddle with a player's skill and style. The key to finding the best pickleball paddle is to find the proper balance of core material and thickness, surface material, paddle weights, and grip size.
CLICK HERE FOR HELPFUL ADVICE ON CHOOSING A NEW PADDLE
Our Club is very fortunate to have the following demo paddles for our members to try before they buy:
4 Six Zero paddles (The Double Black Diamond comes in both 14mm and 16mm core thickness)
6 Head paddles
(See instructions below on how to get a Club discount)
Demonstration Paddles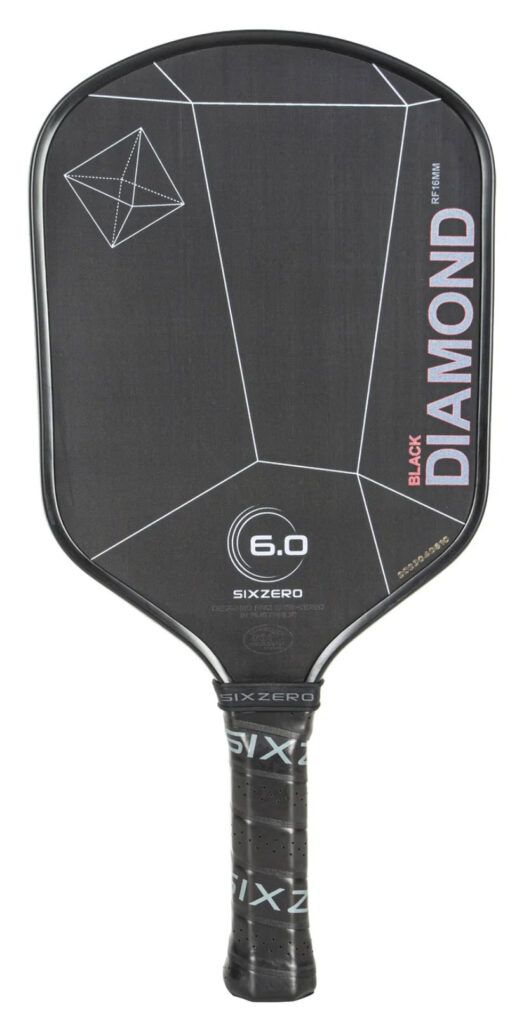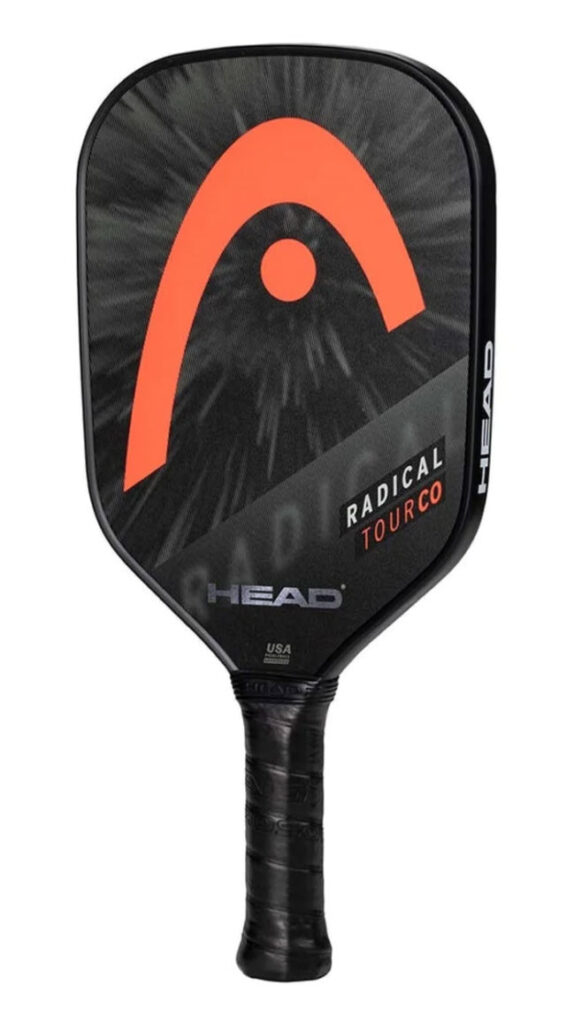 HOW TO GET A CLUB DISCOUNT
Six Zero (6.0) Pickleball Paddles
Click on your chosen paddle and you will be taken to the Six Zero website.
Enter discount code RONARICH10 to get 10% off and 10% for ABPA.
Shipping is free!
Six Zero pickleball paddles are designed and engineered in Australia!
Click here to find out more about these highly sought after paddles on the Six Zero website.
Head Pickleball Paddles
Click on your chosen paddle and you will be taken to the SportsMagic website.
In order to qualify for a 5% discount and FREE SHIPPING, contact John Fuller: 0408888695 or libnjohn@bigpond.net.au.
USED PADDLE
MARKET PLACE
Have you upgraded your paddle and are looking to SELL YOUR OLD ONE?
Are you wanting to BUY A PRE-LOVED PADDLE instead of a new one?
You have come to the right place!
Solar Bat Sunglasses
These sunglasses are worn by hundreds of players in Australia; players of tennis, pickleball, padel and beach tennis. The lenses highlight optic yellow (the ball) and a darker gradient runs along the top of the lenses to minimise "sun blindness" when hitting overheads.Click here to view all features.
SOLAR BAT AUSTRALIA is offering our members a $40 discount. Apply the code ABPA40 on solarbataustralia.bigcartel.com.
NBPA receive $10 for each pair purchased by our members.
If you wish to try a pair at the Avalon outdoor courts, please email Rona at rona.richmond@gmail.com.
Enquiries to Lee Taylor: lbtaylor44@gmail.com.
---
Nets and Pickleballs
You will also need a net and a pickleball. The ball is unique, with holes through it like a whiffle ball. Different ball models are intended for indoor and outdoor play. Balls come in several colors, including orange, white, yellow and green.
If you would like to practice your pickleball technique by hitting against a wall, you can purchase one or two in our shop and they will be delivered to you at an Avalon playing venue.
---
Shoes
Pickleball shoes are actually much more important than your paddle!
Wearing good court shoes can lessen the chances of injury. Sneakers or running shoes do not supply the right kind of support for the side-to-side action inherent in pickleball. Open shoes, hiking boots, running shoes and swim shoes are most definitely not suitable for pickleball. A lot of people will start playing pickleball with their running shoes because it's the most common type of sports shoe and it's the most convenient, but this can be a disastrous choice. To avoid injury in pickleball, you will need sturdier shoes.
Because pickleball being such a new sport in Australia, it is virtually impossible to find a pair of shoes made especially for pickleball. A well-fitting pair of tennis shoes is the best option for outdoor play and volleyball or badminton shoes for indoor play.
---
Clothing
You can wear just about anything comfortable and appropriate for the climate: athletic shorts, gym pants, t-shirts, etc.
---
Other Equipment Suppliers
PB Sports
Contact Tony Morgan. PB Sports is a NSW based business that provides pickleball paddles, nets, balls and exclusive bundle deals. They offer on-line ordering with shipping or they can personally deliver to clubs in NSW to save you money.
---