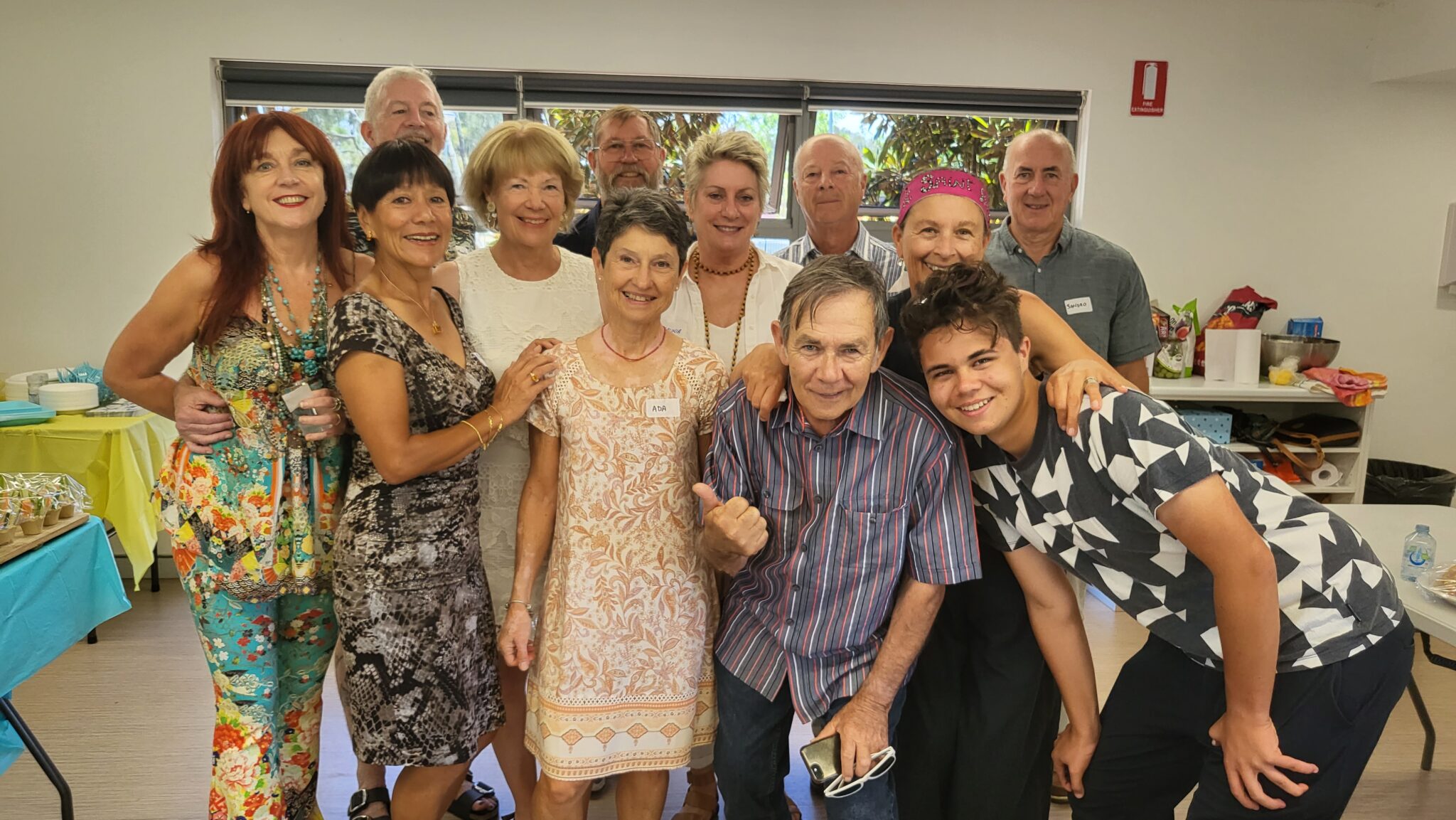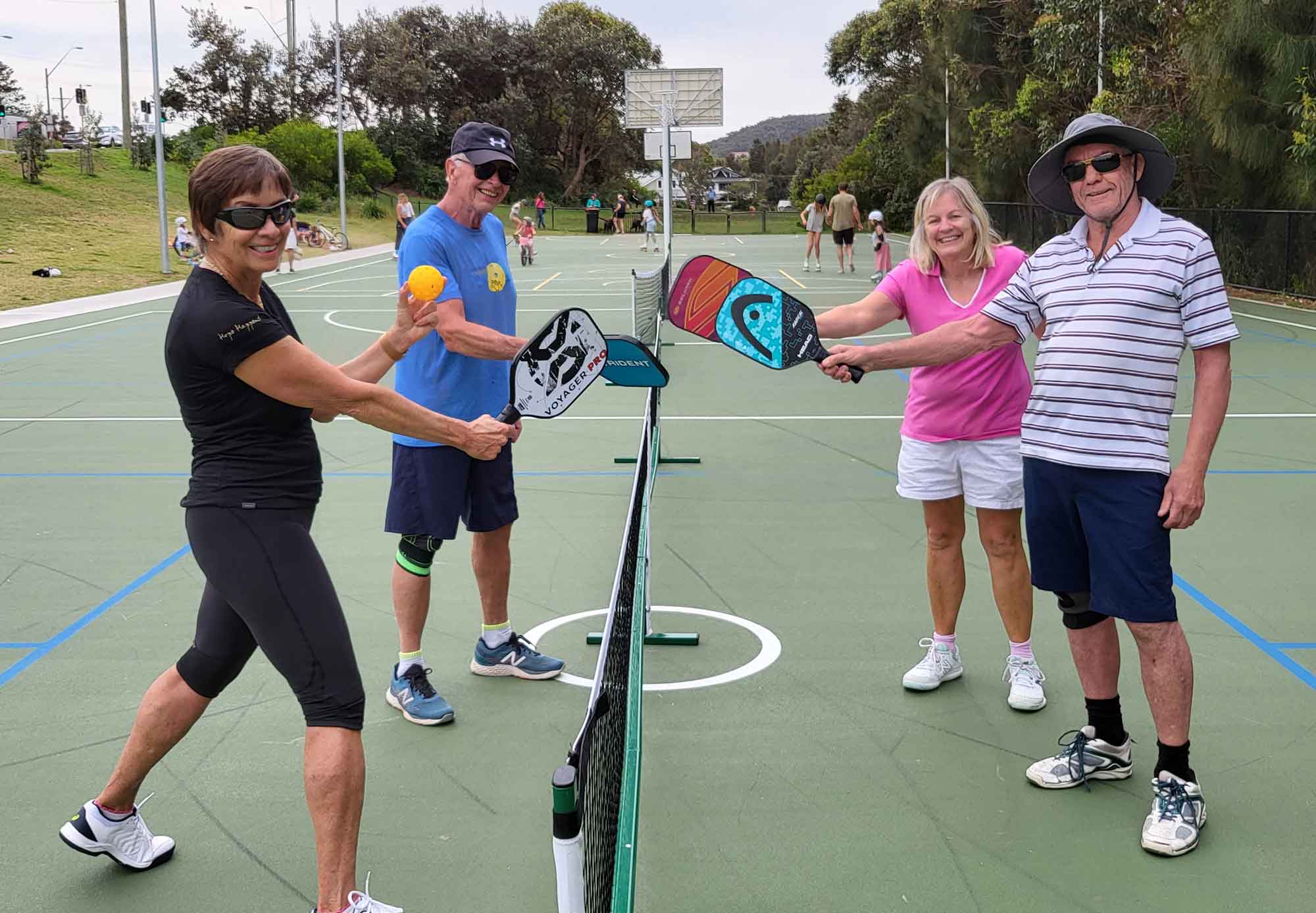 What are the Avalon Beach Pickleball Association Inc. (ABPA) Membership Benefits?
Membership benefits include:
You will be insured against all loss which you become legally liable to pay as compensation in respect of personal injury and property damage that arise out of you playing the game of Pickleball in Australia PROVIDED that the venue and the pickleball event is approved by our Club or a State Pickleball Association or the National Pickleball Association.
You will be insured for Personal Accident Insurance up to the age of 80 years. This is limited insurance which covers a capital payment to a member, where a member suffers a serious injury such as the partial or total loss of sight of an eye. It also provides, amongst other benefits, for a weekly payment of $250 for loss of income, a weekly payment of $250 for home help and up to $1500 for non- recoverable medical expenses. Full details of this policy and its benefits are available on request by a member.
Being part of the social fabric of a club
Priority in playing at pickleball venues
Use of club equipment
Discount on equipment supplied by PB Sports
Support of player development through organising tournaments and clinics
The opportunity to represent our Club in a pickleball competition
Connection with pickleball enthusiasts of all skill levels
Being entitled to vote at the AGM and have your say as to the future direction of the Club
Being connected to the wider pickleball community in Australia when affiliation occurs with the State and National Bodies
The opportunity to be involved in the development of a new sport in Australia
What is the annual membership fee?
There is a $25 joining fee in addition to the annual membership fee, which is prorated on a quarterly basis. Our membership year is 1 July to 30 June.
There are 5 classes of members:
| | |
| --- | --- |
| Ordinary Member | $44 |
| Student Member (student under 25 years) | $20 |
| Honorary member | Free |
| *Special circumstance member | $10 |
| **Visitor (Out of area) Member – 3 months | $30 |
*If you are experiencing hardship in any way, please do not hesitate to talk to a committee member about your membership fee.
**The Visitor membership category is intended for overseas or interstate visitors who will be playing with us for 3 months or less.
Under our Constitution your application must be considered by our committee and accordingly, you will be notified within a few days whether your application for membership has been approved. Upon approval, you will be asked to pay the appropriate membership.
Please note that our financial year is from 1 July to 30 June. Membership fees are calculated on a quarterly pro rata basis.
What does the fee cover?
We are a not-for-profit Club and as such our membership fee is designed to cover the cost of insurance, equipment, advertising costs and an affiliation fee to be paid to PANSW.
Become a member